In late 2020 and early 2021, we produced a series of webinars for the UK Civil Service through the FDA union. The feedback and questions asked during the sessions led us to dig deeper and follow the attendees' needs. As they say, one thing led to another, and here we are with the launch of our first online course on Udemy. We will provide a quick overview of the topics covered in this blog.
Shock and Awe
There is nothing like a bit of discomfort at realising that your data is in the hands of many. From the image below, I can see 953 companies have my information thanks to Facebook, and they have recorded 7264 website visits. That's the shock. The awe is in the audacity of all these companies. How do they get away with it? We will open your eyes to the scale of this industry and the big players.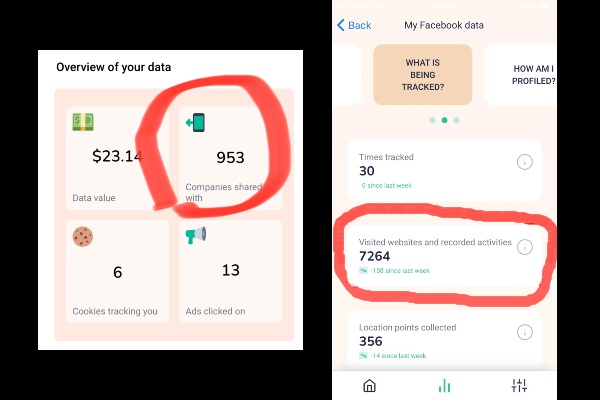 There Must Be a Way to Stop Them?
If only it were so simple to restrain these behemoths.  Could something be done about their generosity to others from the trade of our data? And oh, by the way, the data broker market had a value of $246 Bn in 2020. It would be easy to get upset or angry at the shenanigans taking place in the background. But it would be best if you woke up. The issues around the sharing of data, privacy and cyber security all find their way to us with obligations, responsibilities and rights that we need to understand and own.
The way forward requires us to think strategically and tactically:
Let's not reinvent the wheel. Standards exist and can help us.
Our obligations are open to challenge in law should we mess up (GDPR & E-Privacy)
We can manage our AI projects in better ways with data ethics supporting us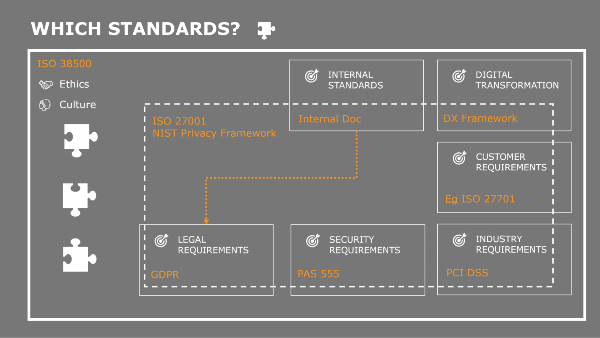 The tools and ideas are already out there to help us improve our procedures and processes around data management. The urgency, however, is new.  Those already implementing AI are getting a march on their competitors, but they risk getting into the hot waters of bias and algorithmic decision making gone wrong. We only need to Google the examples of early projects to understand the reputational damage of getting it wrong.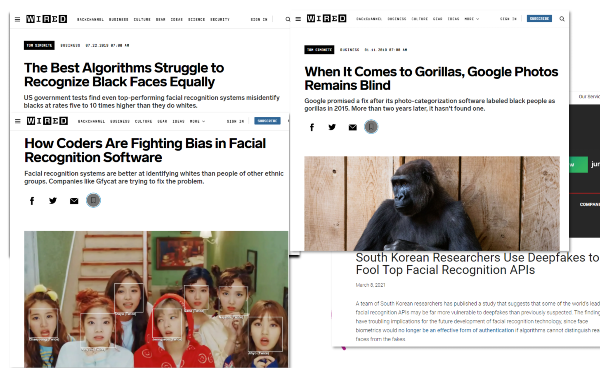 The Good News
We can plot a path through the laws governing data through the judicious use of standards while incorporating data ethics at the heart of what we do. Sounds simple? It is not. We need a good grounding of all the issues and concerns relating to data privacy and protection as a foundation for all the other pieces we will add on top.
You, too, can make a start on the road to responsible innovation. Begin by taking our Udemy course and get a firm foundation of the concepts relating to data privacy, protection and ethics.