Are you ready for Web3?
Could decentralised tech work for you?
The Web3 ecosystem is developing rapidly and transforming the way we live, work and communicate at all levels. If you are not leveraging these technologies, your competitors will be if they are not already doing so.
We offer solutions for:
web3 and data storage at scale
web2 design & development
traditional website hosting
marketing.
But where do you start? That's where we can help.  We can work with you to deliver a step-change to your business by enabling you to exploit these new technologies. We can help your business get into the driving seat. 
Contact us to find out how we can upskill you and your team to significantly impact your bottom line by exploiting AI and Web3.
New!
We are delighted to announce the launch of our data storage division.  Distora will focus on data storage at scale as well as web3 decentralised Filecoin services. Find out more.
Latest From the IMRE Blog
In today's era of data-driven decision-making, organizations face various challenges regarding data storage, security, and accessibility. Conventional solutions often come up short, leaving data vulnerable and hampering its potential. However, a solution is at hand: Filecoin. This incredible web3 network is poised to reshape data
Read More »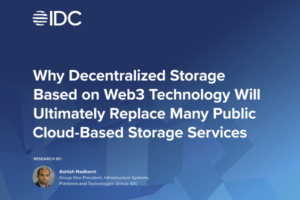 If you work in or with the public cloud, you might want to know how web3 and decentralized storage will impact you. 95% less expensive Beyond "eight-nines" availability (99.999999% uptime) IDC report here:  https://hub.filecoin.io/hubfs/White%20Papers/IDC.pdf If those numbers don't impress you. How about taking the internet
Read More »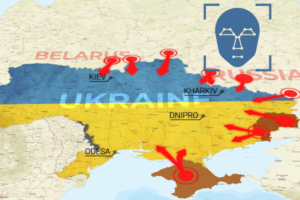 CNBC reports that Ukraine will be using Clearview AI Facial Recognition. The date of their publication is 13th March 2022. There are compelling arguments on both sides of this issue. We have created the following video to explore the pros and cons of the technology
Read More »