When Do You Put Ethics into AI?
What Could a Non-A Ethical AI Solution Cost you?
Artificial intelligence (AI) is developing rapidly and transforming the way we live, work and communicate at all levels. If you are not leveraging these technologies, your competitors will be if they are not already doing so.
What happens if you get it wrong? New technologies can fail spectacularly and virally spread your ruined reputation all around the globe in an instant. However, if you begin with an ethically driven way of thinking, you can increase the odds of success and eliminate blowback.
But where do you start? That's where we can help. Education is the key to developing the right skills for a new and fast-changing world. We can work with you to deliver a step-change to your business by enabling you to exploit these AI-based technologies. We can help your business get into the driving seat of these new technologies with a range of educational tools such as webinars, online training, educational materials and consultancy.
Contact us to find out how we can upskill you and your team to significantly impact your bottom line by exploiting AI and Web3.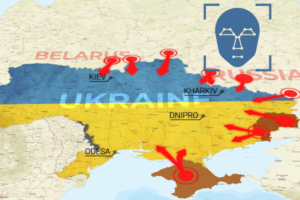 CNBC reports that Ukraine will be using Clearview AI Facial Recognition. The date of their publication is 13th March 2022. There are compelling arguments on both sides of this issue. We have created the following video to explore the pros and cons of the technology
Read More »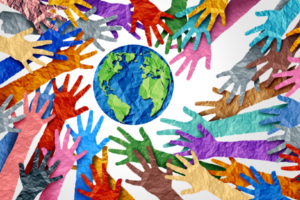 A Simple and Repeatable Example We wish to introduce the topic of why AI needs ethical thinking. However, before we dive in, a disclaimer is required. This video and blog do not seek to offend, nor are they religious in nature. We simply want to
Read More »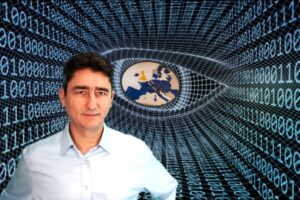 In late 2020 and early 2021, we produced a series of webinars for the UK Civil Service through the FDA union. The feedback and questions asked during the sessions led us to dig deeper and follow the attendees' needs. As they say, one thing led
Read More »