Earlier on we posted the fact that IMRE was a keen follower of the Google 20% free time philosophy. We asked the question. Can a small company compete with the larger mastodons? Well we wanted to find out…..
We are happy to report that we are now able show some results. The image below shows a widget developed by Adam to make blogs more interesting.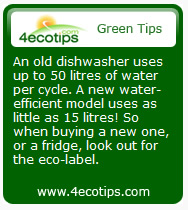 In fact this idea is actually a double win. The widget can be changed to display a random message and a corresponding link. In essence this means that a reader that has landed on an old post within the blog can be transported to other areas of the site and thus along a conversion path.
We have noticed that Blogs are capable of receiving up to twice as much traffic as an ordinary brochure type website. So anything that can help carry some of these extra readers to the corporate site can only be a benefit.
The Google 20% time has not only created a new product offering for IMRE but it has also given our clients a little something extra to help them make their websites work harder.