When we first set up the business, never once did we think about contributing to export statistics.
On a cold winter morning in 2003, Paul Imre sat in a shed and opened a worn, well that is a lie; he opened an unused copy of the yellow pages and started dialling the numbers of local companies to find out if they had heard of the internet and whether they could see the need for a website for their business. And not surprisingly, the good majority were unfamiliar with the whole idea of the internet and were rather dubious about plunging into new waters. Quite understandable, though we didn't think so at that point.
However, we persevered and our efforts brought in the dividends when a few farsighted entrepreneurs agreed to find out what the new marketing idea was worth, and entrusted the fledgling IMRE to perch them on to the growing marketplace of the worldwide web.
We worked hard, we surpassed expectations, and before we knew it we had a very happy client base spreading the word, giving referrals and bringing in new clients eager to make their presence known on the web.
The thing with referrals is, unlike other forms of marketing, you can literally end up with clients in any location. For instance, most of our clients are in the Thames Valley region of England. We have some that are a bit further away- in places such as Cornwall and Newcastle. But thanks to the good word put in by our happy customers, we can now boast of an international client base, with a New York based company and a client near Bordeaux in France, figuring among our list of loyal clients.
Now, to our great surprise we were recently contacted by someone in Hamburg who was quite happy to fly over and meet us.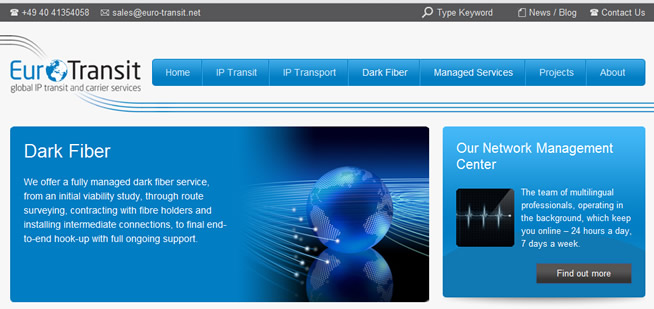 Quite naturally, in the first meeting some questions were asked:
Why come all this way to see us? There must surely be someone who can help you back in Germany? Would it not be easier to work with the locals?
The answer was quite simple. We have tried that. But we know you will be able to help us.  (That was on the back of non-equivocal recommendation. "Use IMRE" -they know what they are doing!)
So there you have it, power of recommendations and referrals. We did not need to enter in a long sales process or try to convince anyone of anything. You can't take these situations for granted, that would be stupid, but you are on another level. In a scenario like this the expectation is that things will happen, and they did.
For us the entire dynamics was very interesting. The client was clearly on top of their game, moving at lightning speed in a fast moving industry. The most impressive thing was that they were operating in English. A few things arose in communication and there were a few minor concepts that needed explanation. But, apart from that we had everything we needed from the client side- attention, responsiveness, and when we asked them to consider options they would and come back with the answers or a pleasant "we don't mind", do what you think is best!
Needless to say, the end result was great- branding that the client is getting a very good response on and a website that has lifted them and defined them clearly in the market.
Alles Klar!   (….. and we know when to say this.