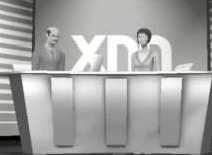 A Movie Making Website test for a client.
How cool is this? It took just a few mins.
http://www.xtranormal.com/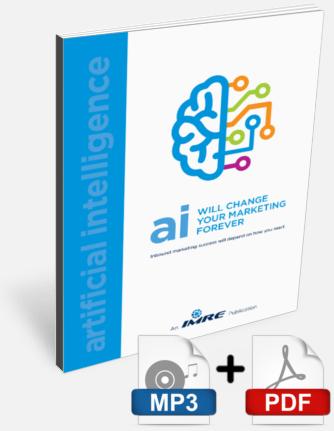 NOW AVAILABLE IN
PDF AND AUDIO

This guide explores how the business world (much like other aspects of our lives) will be greatly affected as technology such as AI becomes common place.