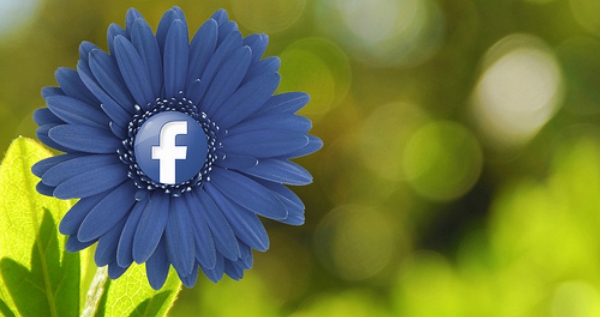 Online advertising delivers one of the best ways to promote a business via the Internet. But to make the most of it, you must focus on online presence. Although online presence isn't a new concept, many organisations are still missing out on the benefits usually resulting from it, especially because they do not know how to advertise their businesses online.
Online Presence – What Does It Actually Mean?
Recent reports indicate that an active online presence can help grow a company's lead capture, expand customer database, and drive more business. But where exactly should you be present?Having a website is not enough to be found online. To achieve the best possible results, you also need to set up an account with the top advertising channels, such as Google and Facebook.Google and Facebook are two Internet giants, each of them having a massive potential audience. The main problem is that they make available two different advertising models. Which one should you choose? Which is better?
Google or Facebook for inbound?
Now, that's a tough question. Simply put, creating your online presence with Facebook has its own advantages but requires a slightly different approach from advertising with Google AdWords.Proposing a relatively new advertising medium, Facebook is a very powerful marketing tool that you can use to reach your target audience, in a cost-effective, measurable way. Here are a few reasons why you should consider Facebook advertising.
Targeting System: Facebook provides one of the most targeted-advertising systems available out there. By using the information users share with each other on this platform, you can select your target audience based on interests, age, and location. Since you target people's interests rather than their search phrases, Facebook gives you access to a wider pool of business prospects compared to Google AdWords. For instance, if you are an art teacher trying to advertise a painting course, you can select your audience aged 15 to 50, within 30 miles of your location, and choose "Painting" and "Arts" as interests.
Positioning: Not too long ago, Facebook advertising used to be located on the right-hand side of the page, with most adverts getting lost in a pile of Facebook ads. But Facebook has changed the "rule", allowing marketers to display their ads in the news feed, which not only makes ads more visible, but also facilitates advertising to mobile users.
Brand Awareness: A great thing about Facebook is that it helps businesses build brand awareness through word-of-mouth marketing and social proof. On Facebook, it no longer matters your site's ranking on Google; it matters how many people recommend your products and services. If your Facebook page gets a substantial number of "likes", chances are that "friends of fans" will also advertise your business. Word-of-mouth marketing is extremely powerful across social networks for inbound marketign.
Affordability: Facebook delivers two cost-effective advertising formats: cost per click (CPC) and cost per 1,000 impressions (CPM). A notable point is that both advertising models are optimised by default, which means that ads are made available primarily to the people most likely to perform the desired action.
Images: Facebook not only allows for more text than Google, but also supports image advertising. Thus, you can promote your products and services via captivating images, in a rich, visually appealing manner, which can help attract more leads and customers as part of your inbound strategy.
Determining your advertising budget and setting up your Facebook Ads account is not that easy, especially if you intend to create a lucrative online marketing strategy. But by incorporating Facebook advertising perfectly into your marketing mix, you will achieve distinct advantages, which will set your business apart from the competition as part of your inbound marketing efforts.