Not often you get to work on a project that has so many positives. A year ago screed was something that we would walk on. Since we have started working with the folks at Flexidry Global we have come to respect this product that everyone takes for granted. In fact how many people even know what screed is?
The amazing thing about this Flexidry floor screed is that when we asked for the USPs and the differentiators we got back a list of 15! Any of which could have formed the main marketing message for the new website.
Just to give you an idea here are just a few of them:
Speed up drying time (down from 110 days to 7 – huge implications for trades that need to get on with their work)
Reduced shrinkage and cracking. (Try pulling up a huge floor that has gone wrong)
Works really well with underfloor heating and has a huge part to play in sustainable buildings. (Cement has high CO2 implications)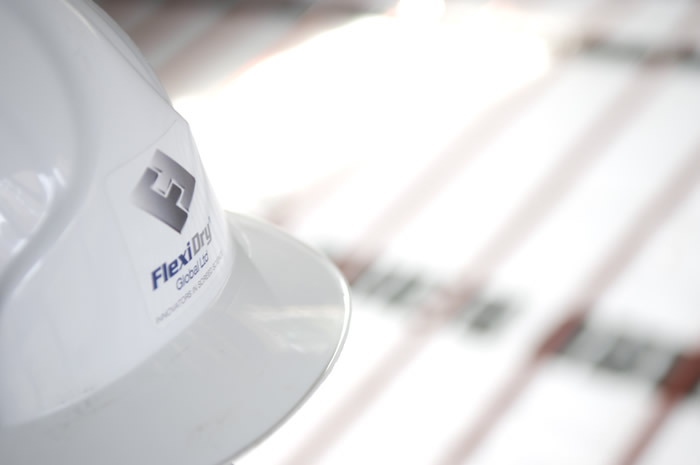 Massive, massive potential with this product and the Flexidry team really know their stuff.
Needless to say we have an exciting project to work on that will comprise of calculators, mobile devices and ecommerce. Watch this space.