[section background_repeat="repeat" background_position="center top" background_attachment="static" background_scroll="none" padding_top="0″]
Inbound Marketing
What It Is
Defined as the most effective marketing technique that can help companies attract prospects and turn them into leads and customers, inbound marketing has changed everything we thought we knew about promoting brands and marketing products and services.
[two_third valign="top" animation="none"]
Over the years, new techniques have been developed to help entrepreneurs get their businesses found online easier. Now, inbound marketing is all about drawing consumer attention to websites by providing information they find valuable.
Similar to outbound marketing, inbound marketing is an on-going process. It allows consumers to find your business only if you continue to post content on a regular basis. Additionally, to be really effective, your inbound marketing strategy must include a clear path for turning qualified prospects into leads and customers.
[/two_third]
[one_third_last valign="top" animation="none"]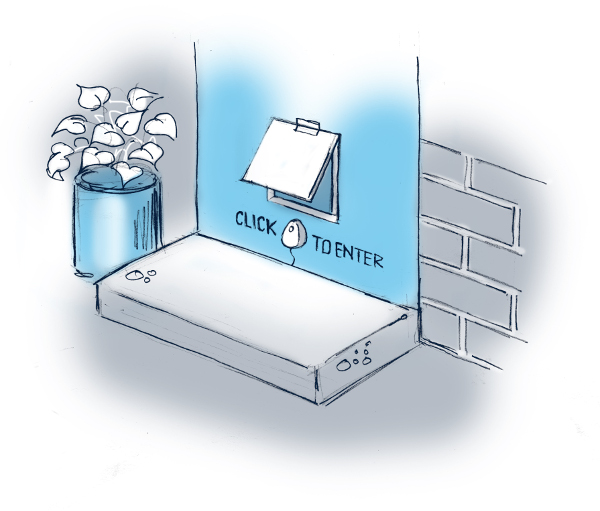 [/one_third_last]
[/section]
[section background_color="#eeeeee" background_repeat="repeat" background_position="center top" background_attachment="static" background_scroll="none"]
The Mechanics of Inbound Marketing
Understanding the way inbound marketing works is not that difficult if you know its components and their functions. If you already have a website and a blog, a few more elements you need to add are:
[list type="icon" style="simple" icon="play" icon_color="#002a5c"]
Content – Content can help you attract qualified prospects to your website, build long-term relationships with them, and convert them into leads. Additionally, publishing good quality content regularly is key to establishing authority in your niche.
SEO strategies – Affecting the online visibility of your website and web pages, SEO is a critical component when it comes to pulling in prospects and boosting conversion rates.
Social media strategies – Though content can help you build strong, positive relationships with your customers, social media allows you to keep in touch with them on a regular basis. Therefore, social media maximises opportunities for boosting customer retention and business development.
Calls to action (CTA) – In a nutshell, calls to action offer visitors an interactive way to engage with your business, whilst removing "dead ends" from your posts and allowing you to test the effectiveness of your content.
Sign-up forms – Sign-up forms are powerful tools that you can use to collect information about your buyer personas, qualified prospects, and sales leads.
Landing pages – Designed for single-focused objectives, landing pages can help increase conversion rates. To be effective, a landing page must represent a certain conversion goal; any links that direct visitors to irrelevant areas of your website will distract prospects, reducing your conversion rate.
Lead nurturing campaigns – Lead nurturing campaigns are necessary to keep leads engaged with your business and build trust and credibility with them. Developing a stage-based nurturing campaign, which provides engaging, relevant content for each stage, can help you guide your leads down the sales funnel towards a purchase.
Marketing automation – Generally speaking, marketing automation tools help businesses automate a series of manual tasks, ranging from contact management, email marketing, lead scoring and nurturing to list segmentation and performance measurement. These tools expand the value and impact of content, allowing marketers to maximise their marketing strategies, capture more leads, improving conversion rates, and enhance the overall customer experience.
[/list]
[/section]
[section background_repeat="repeat" background_position="center top" background_attachment="static" background_scroll="none"]
If you do not have an effective website and blog yet, our team can help you build the right platform and add all the functionality you need to share your valuable content, attract leads, and turn them into repeat customers effortlessly.
[/section]