As an industry veteran, we do not believe in one-size-fits-all solutions
[two_fifth valign="top" animation="none"]
For this reason, we follow a campaign-based, customer-centred approach and offer personalised marketing services, specifically addressing your target audience based on pre-defined customer profile data, purchase history, and recent customer actions. We also use past consumer behaviour to determine future buying needs and configure each campaign individually to ensure the best results possible.
[/two_fifth]
[three_fifth_last valign="top" animation="none"]
[space value="-20″]
[/space]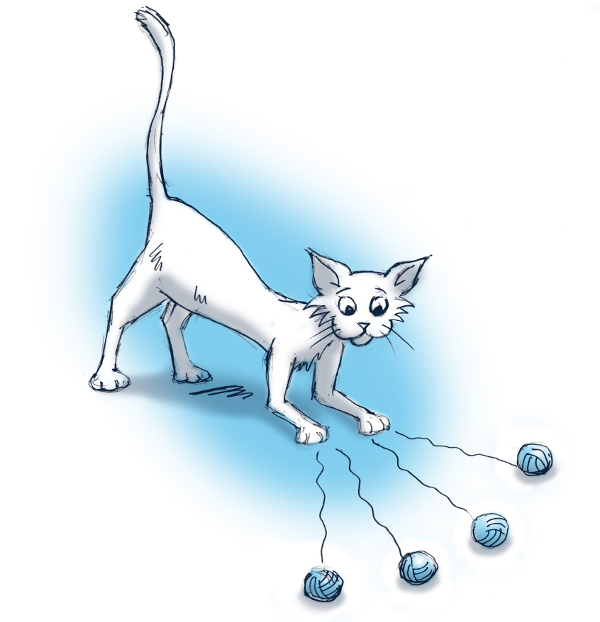 [/three_fifth_last]
Moreover, our team is comprised of marketing professionals who have worked in various industries. By complementing our vast amount of knowledge and capabilities with a passion for helping small and large companies improve their business strategies, we can provide you with customised, integrated inbound marketing solutions that inspire action and ignite incredible business results.