At IMRE, we not only promote brands and companies that we care about; we also create web experiences that people love. How do we do that? By simply combining web design with inbound marketing.
[three_fifth valign="middle" animation="none"]
[space value="25″]
[/space]
Developing an effective website to represent your business requires much more than attractive, interactive, dynamic, and responsive web design. You also need high-quality content, efficient search engine optimisation techniques, and a solid lead nurturing strategy. Inbound marketing can help you achieve all these. By simply complementing our web design knowledge, skills, and experience with proven brand development and inbound marketing methodologies, we can transform any website into a lead generation machine.
[/three_fifth]
[two_fifth_last valign="top" animation="none"]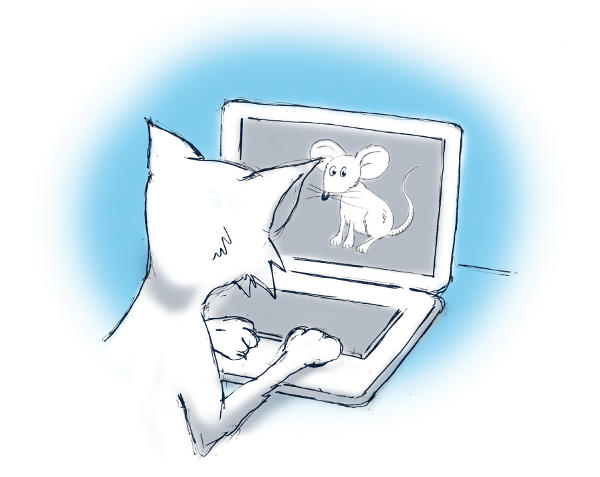 [/two_fifth_last]
[one_fourth valign="top" animation="none"]
[space value="-20″]
[/space]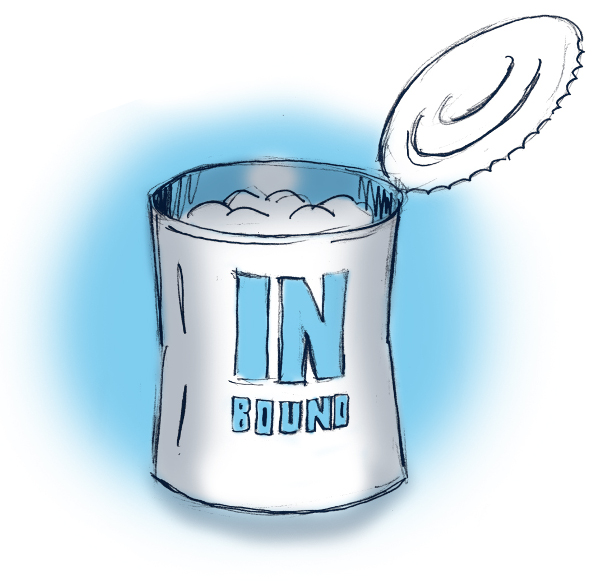 [/one_fourth]
[three_fourth_last valign="top" animation="none"]
[space value="35″]
[/space]
If you are looking for a way to increase leads and company revenue but do not know how to do it or where to start, it is time to let us take care of your business. When it comes to turning business failure into a resounding success by attracting and converting prospects into leads and customers, our integrity, passion, courage, quality of work, constant improvements, friendliness, and unparalleled support are the elements you need.
[/three_fourth_last]
[section class="white-text" background_color="#39a9e0″ background_repeat="repeat" background_position="center top" background_attachment="static" background_scroll="none"]
History
IMRE Ltd. was born back in 2004 as a web design firm. Over the years, we have realised that a web design firm can be more than just an extension of a marketing department. Working in a perfect symbiosis with our beloved customers, we came to the conclusion that a company needs a complete service, which combines web design with inbound marketing, in order to be successful.
By providing businesses with expert knowledge of web design along with advanced inbound marketing principles, techniques, and real-world experience, we have proved that a mix of web design and inbound marketing can become an important business pillar, especially when it comes to achieving superior business outcomes with minimal resource allocation. Today, IMRE Ltd. is recognised as one of the top web design and inbound marketing agencies serving the South East of England.
As a true business pillar, we are deeply rooted in inbound and ready to bring in the knowledge, skills, experience, and transparency you need for long-term business success. That's what we do, and we are excited to compete with other marketing agencies for your business.
[/section]
[space value="25″]
[/space]
We take time to listen to all of our customers. This way, we are able to understand their business needs along with their hopes and dreams. We also asses current marketing efforts and determine what needs to be done in order to complement the activities that work with new ways to attract leads and turn them into happy customers.
When we build an inbound marketing strategy, we also consider budgets and timescales to ensure that our plan will exceed expectations and deliver an impressive return on investment. Designed around individual business goals and resources, our inbound marketing service packages can help business owners achieve the best possible results.